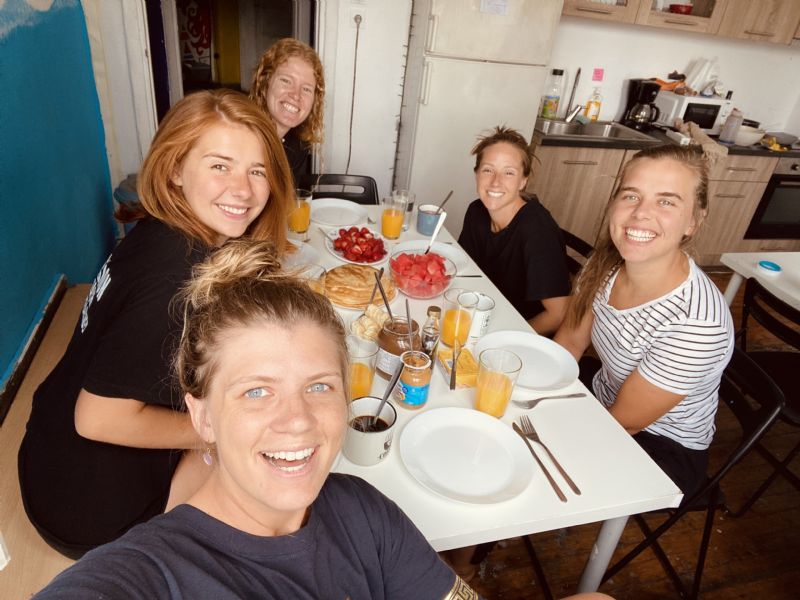 A Few of My Favorites Greece
A Few of My Favorites Greece
Favorite Ministry Moment:
Coloring a frog with a little girl who wouldn't speak to me but knew what I was saying and was willing to commit to teamwork in coloring this frog. Then she wanted to hang it on their display wall!
Favorite Adventure Day:
Visiting the island Aegina! It was a much needed opportunity for some beach R&R!
Favorite Food:
Pistachio Chocolate Crepe in Aegina
Favorite Team Time:
Sharing countless meals together! Pancakes for breakfast or bringing the beach to our table!
Favorite God Moment:
Meeting Texan missionaries after a simple dinner out.
Favorite Places:
Places with views!
Favorite Hammock Spot:
None 🙁
Favorite Exercise:
Running!
Favorite Coffee Shop:
The cute one –
Favorite Views:
The ocean and overlooking the city