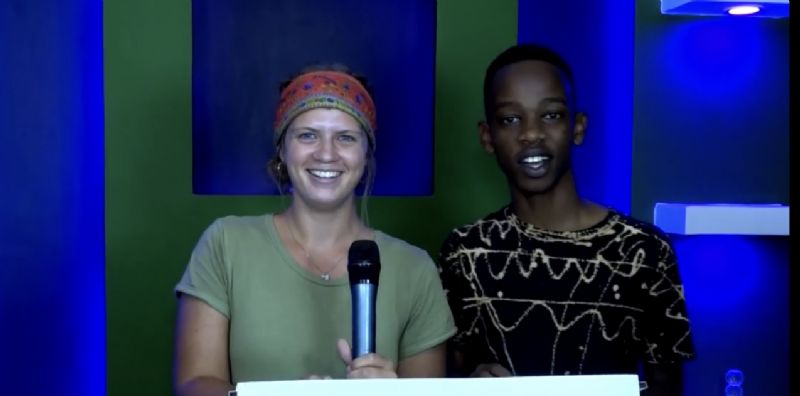 Hey Fam!

I had the opportunity to preach on Zoom/Youtube last night! How fun is that?! You can check out the message here:
My message shares about how I've seen the FAMILY of God all over the world! It's so encouraging to know we are a part of a worldwide community when we say YES to Jesus. Although no two places have been the same, one thing remains: Jesus is King no matter where we go. I have been so encouraged by being able to live out what it means to be a family in Christ with people who started out as strangers to me. The ONLY way this level and intensity of community happens in the short amount of time we visit and minister in each location, is because of the Supernatural love of Holy Spirit that flows through each one of us.
My question for you is, how are you building up this family wherever you are?!
Lots of Love,
Savanna