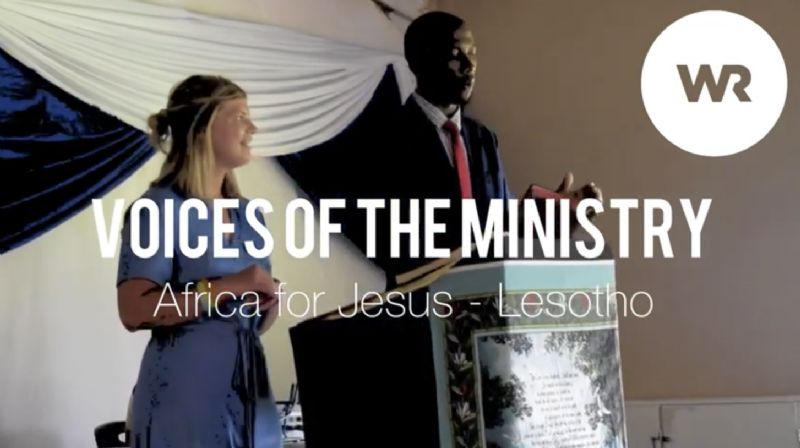 Voices of the Ministry #2
Join me as I celebrate the release of my second Voices of the Ministry Series video!!!
One of my favorite parts about being on the WorldRace is meeting and connecting with others. I love hearing their stories, the reasons they love the ministry they're a part of, what they think about God, and what they want their life to become. It's fun to share in what they have already overcome to be where they are and imagine where they are going. Therefore I've been led to create this video series, Voices of the Ministry! In this video, you'll hear from one of the community pastors from Africa For Jesus of Lesotho.
His name is Tsepo, pronounced (tee-epo), or at least that's how I said it. Anyways, he is one of the community pastors for Africa For Jesus. He's super passionate about sharing the gospel and bringing hope to his community. I was able to spend time throughout the month discussing ministry and culture and creating change with him. I also had the opportunity to be able to preach during church with him as my translator. Additionally, I was able to get him on camera sharing his story! Check it out here!!
Voices of the Ministry – Tsepo Kherehloa
For more about Africa For Jesus please visit their website here: https://a4jlesotho.weebly.com/
Or feel free to reach out to Pieter, their director at: [email protected]