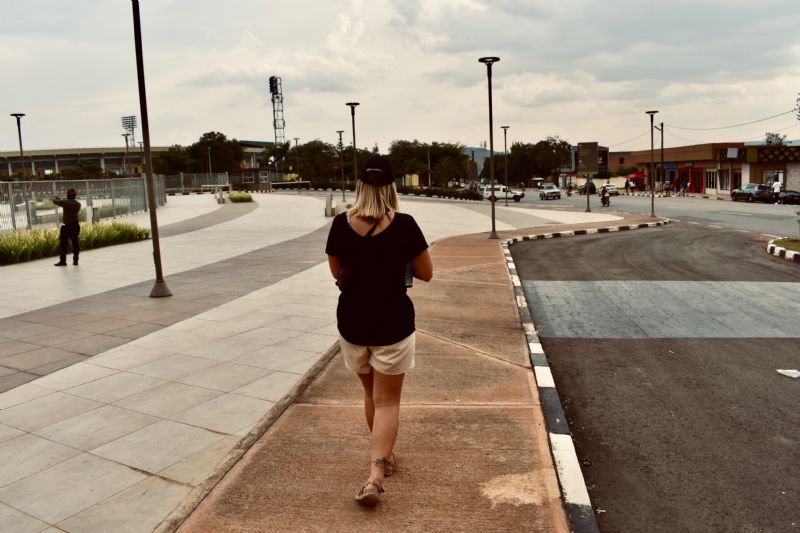 Headed Out of Kigali Like…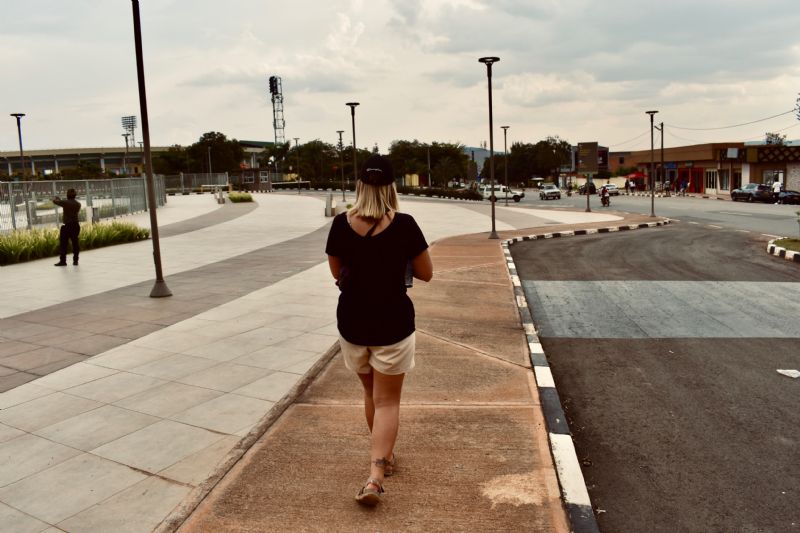 Sometimes I think if I wait long enough all of the right words will fill my mind to share an update or a story in a special way. Reality is the right words sometimes never come, I'm not sure there is any right now. However I still have so much I wish I could share and say so here's to trying anyways.
We're leaving Rwanda, basically now, we're at the airport. Rwanda has been beautiful, actually more than. It's so much more than just the place, it's the people we encounter and the ways we see God moving that really make it hard to leave. The effort we put into the last six weeks was immaculate and the evidence of that was deep connections, lives changed, testimonies told, a website created, and so much more. I am thankful God is good and will still be at work here even as we go on.
From here we are headed to Criova, Romania. A place hard at work helping to alleviate some of the burdens Ukrainians are facing as they leave their homeland behind in fear of destruction and war. We will arrive there on April 25th.
As we head into such a pivotal moment in modern day history, we are praying for open hands and open eyes to help whoever is in need. We will strategically be working with HopeChurchRomania and their current efforts to support those in desperation. Our hope is to uplift their current efforts and those traveling through the nation on their way to their final destinations of refuge.
"And we urge you, brothers and sisters, warn those who are idle and disruptive, encourage the disheartened, help the weak, be patient with everyone. Make sure that nobody pays back wrong for wrong, but always strive to do what is good for each other and for everyone else."
??1 Thessalonians? ?5:14-15? ?NIV??
If you're interested in supporting this mission here are a few direct ways you can!
Click here to donate directly to HopeChurchRomania
https://www.hoperomania.org/donate.html

Click here to donate directly via Adventures in Missions support efforts
Pray, pray and pray some more for the Ukrainian people, the Russian government and the nations seeking to support all involved.

Reach out to me directly for more info… Although more info is on its way upon arrival in Romania.